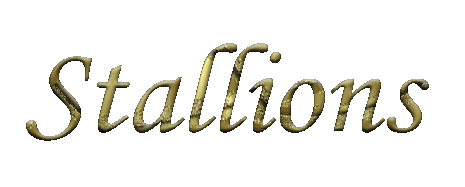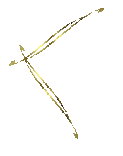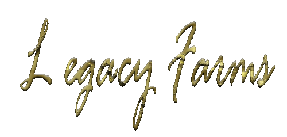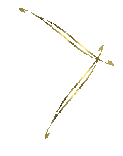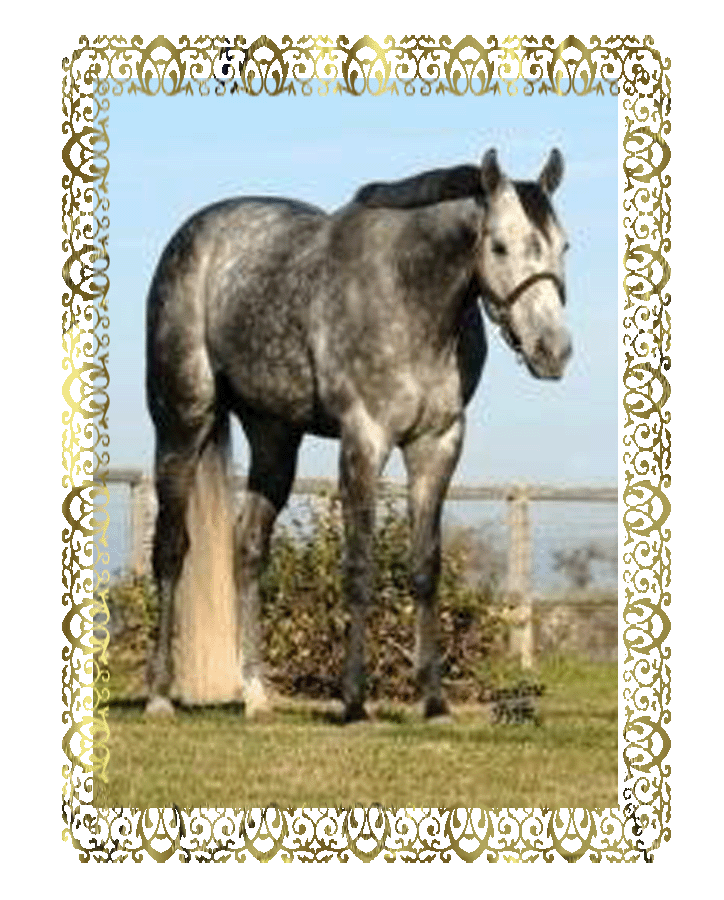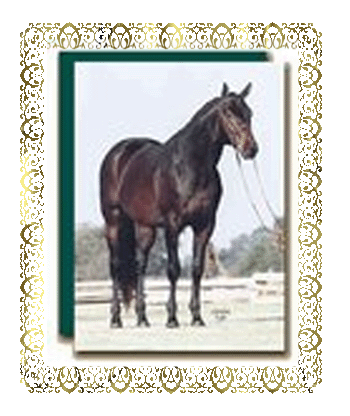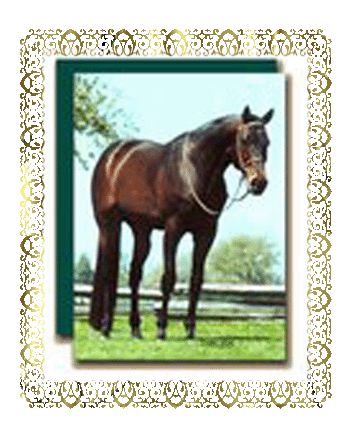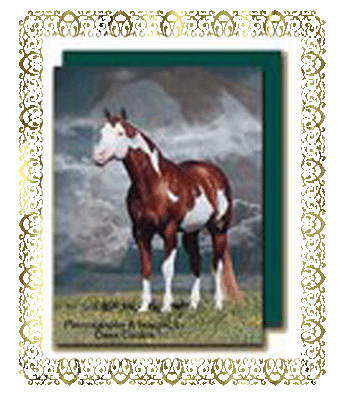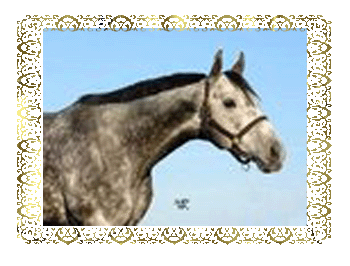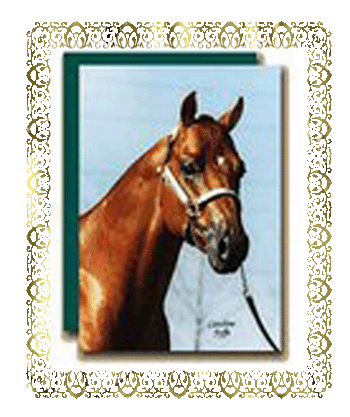 LICARI

      2001 TB Gray Stallion

               17 hh.

            Breeding Fee

            Private Treaty

We are very proud to announce the arrival of our new TB  Stallion Licari

He is an 9 year old TB Stallion that stands 17 hands and has come here to retire from a very successful race career, in earning over 180,000 primarily on the turf. He are anticipating his first foal crop in 2010 and hope he passes on his wonderful quiet temperament, color and size. We will be updating the site with more information on him, including pedigree very soon. This is a great chance to get in on a very good introductory fee for his first foal crop.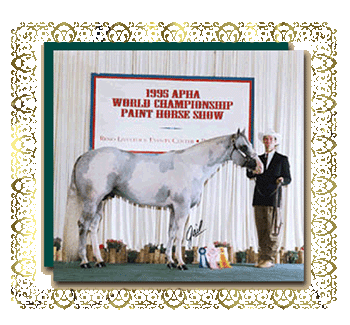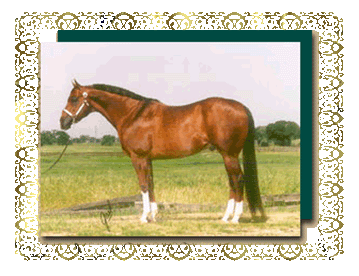 IMA PRETTY CONCLUSION

           AQHA Sorrel Stallion

                     16.1 hh.

                   Hypp n/n

                 Breeding Fee

                 Private Treaty

If you want a horse that can halter and ride... Look no further!

This stallion's babies are just starting to hit the show pen.

His first filly to show just a Lil blonde. Has received her ROM

  and one Grand Champion with very Limited showing.

Watch for her this year at the Palomino world.  

            QUITE EXCLUSIVE

1990 APHA Gray Overo Stallion

                   16.1 hh.

                  Hypp n/n

         MERCENARY MAX

       AQHA Sorrel Stallion

                   16 hh.

             Breeding Fee

             Private Treaty

                     LFG

                  REDDY ROBIN

                APHA Champion

              1987 Sorrel Overo

                         16 hh.

                    Breeding Fee

                    Private Treaty

                           LFG

            MILITARY GOLD

         1996 TB Bay Stallion

                 17.3 hh.

             Breeding Fee

            Private Treaty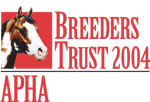 KATABO

              TB Bay Stallion

                      18 hh.

                                Mr. Prospector

                          Mogambo

                                Lakeville Miss

                                Youth

                         Kataifa

                               Konafa

                                Yukon 

                  Candis Gold

                                Holmgirl

                                Knights Choice

                 Knights Crozier

                               Varlet Crozier

                                Ettabo

                  Mercenary

                                Miss Dandy Capri

                                Alamitos Bar

                 Lorrial

                               First Doll

                                Very Impressive

                  Very Exclusive

                                Pretty Beaver

                                Robert Redford

                 Perfect Melody

                               Tee J Melody Bar

                                Conclusive

                  Mr Conclusion

                               Miss Amber

                                Pretty Impressive

                Pretty Valentine

                               Old Sugar Twist

                                 My Painted Robin

                  Kachina Robin

                              Clabber Chu

                               Red Sonny Dee

                 Red Sonnys Lady

                               Sherry Bybar




~ Superior Halter

~ 5th at the 1995 Paint World Show

~ Champion Michigan Futurity Yearling Halter

Quite Exclusive stamps his gorgeous head and neck on his babies. We are anxious to get more of them out and winning on the circuit. Among his get is APHA Champion Simply Exclusive, who was Reserve World Champion in Hunter Hack. Simply Exclusive is also a world Champion sire.

Quite Exclusive is a 90% color producer and his babies can both halter and ride. He has a beautiful pedigree of very Impressive. Robert Redford and Sonny Dee Bar. His  dam Perfect Melody , is on the APHA dams list for produce. Six of her get have earned their superior. Louie is half brother to Perfect Nick, Perfect Tres and Perfectly Tight Ice.